Purchase Pre-Owned Cadillac Vehicles at Carizma Motors
Cadillac vehicles are known for their sheer luxurious interior comfort and their muscular engine specs. Also, thanks to their stunning exterior body design features, this American luxury car is bound to leave an impression wherever it's driven to. Check out this blog to learn the advantages of purchasing a used Cadillac at affordable prices at Carizma Motors in Lubbock, TX.
Is it advisable to purchase a used Cadillac vehicle?
If you're in the market on the lookout to purchase a pre-owned vehicle, getting one from Carizma Motors in Lubbock, TX, is a wise option. The all-American automaker has a reputation for delivering incredible quality and sturdy built quality in its components. That makes it more reliable as well as delivers an absolutely stunning premium driving experience. Currently, we have the 2021 Cadillac XT6 and the mighty 2021 Cadillac Escalade SUVs available in our used vehicles inventory. The XT6 is powered by a 3.6-liter V6 engine coupled with an automatic transmission. On the other hand, the full-size Escalade SUV has a 6.2-liter V8 engine that leaves a breathtaking driving experience.
---
[Also read: Carizma Cares]
---
Why buy used cars from Carizma Motors?
We at Carizma Motors have been in the used vehicles business for quite a long time. Our team carefully picks the right vehicle with a clean and non-accidental history. We also have a 90-day/3,000-mile bumper-to-bumper warranty along with a free 2-year/24,000-mile powertrain warranty, so you have a hassle-free car buying experience.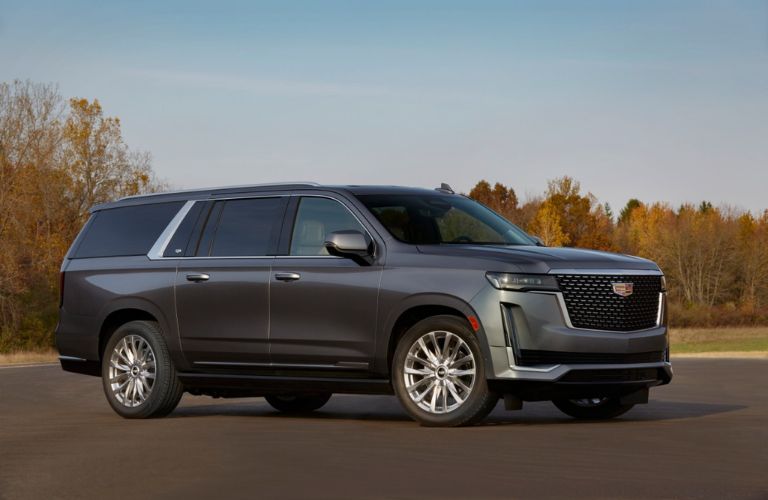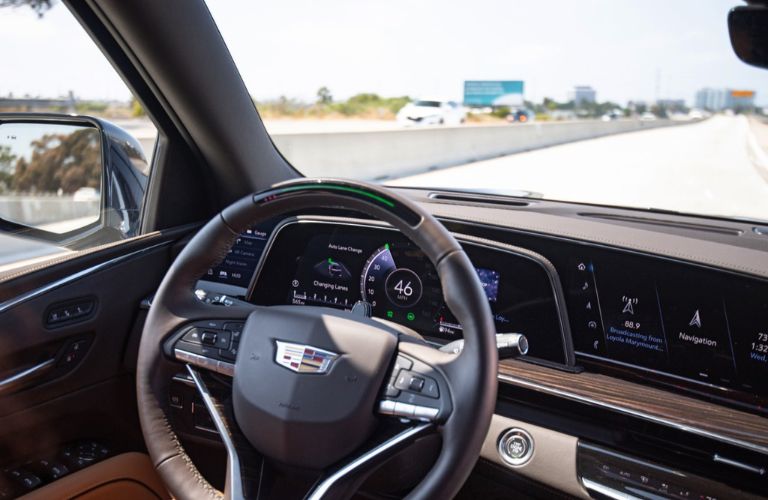 ---
[Also read: Learn about the importance of transmission flush for your vehicle!]
---
Reserve your pre-owned Cadillac vehicle at Carizma Motors today!
You can upgrade to your next car from us in multiple ways. You can buy or lease your next vehicle, or you can trade in your old car with us and adjust its value for your next purchase.